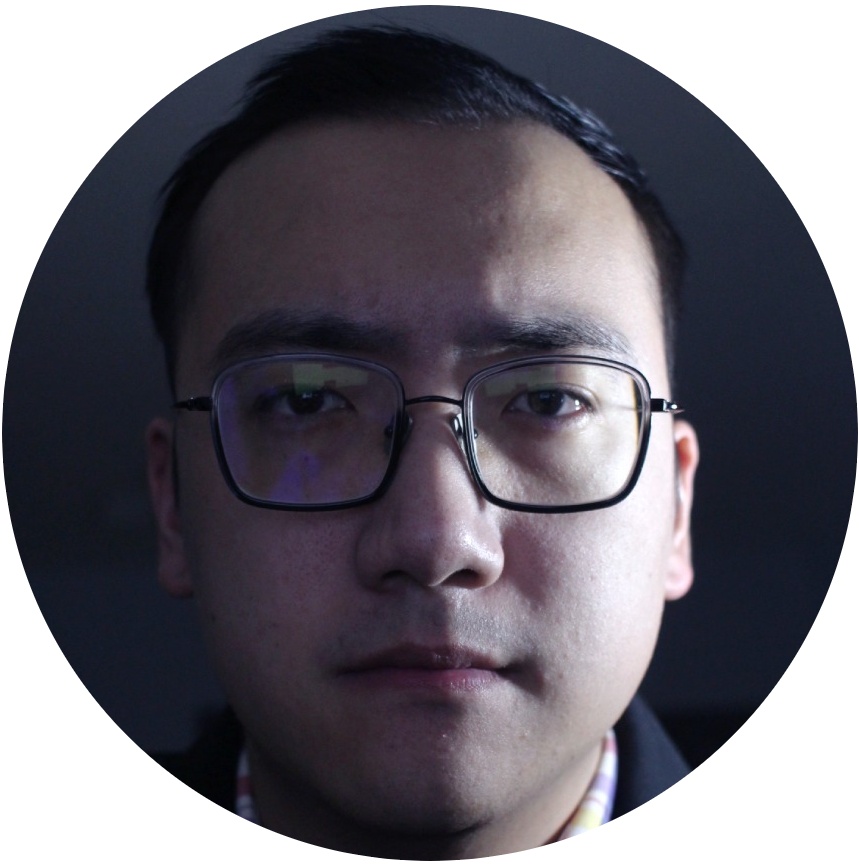 Aug 2020–Present
Develop machine learning models for speech and language technology on the X1 entertainment platform.
Research Contractor
Comcast
Oct 2018–Dec 2019
Conducted research on improving voice query search on the X1 enter-tainment platform.
May 2018–Aug 2018
Designed speech recognition model currently in production to serve millions of voice queries per day on the X1 entertainment platform.
Worked with team to code, test, and deploy the system.
Software Developer
Vitameter
Aug 2014–Aug 2015
Envisioned, designed, and programmed Android application.
Designed $25,000- and $10,000-winning pitch and video.